Home Hospice
Pet hospice care bridges the time between the point an owner decides to no longer pursue a cure and the moment the pet passes on. It is a brave step to take when you bring a beloved pet home knowing there is no cure to give them.
Home hospice care might include medical consultations for pain relief, at-home fluids for hydration, blood and urine testing, second opinions, acupuncture for certain diseases, physical rehabilitation, assistance with cart fitting or exercise and finally, reiki sessions for healing and energy restoration. She offers the complete package to promote healing in our aged, sick pets.
Most importantly, hospice calls are very helpful in deciding when "it is time…"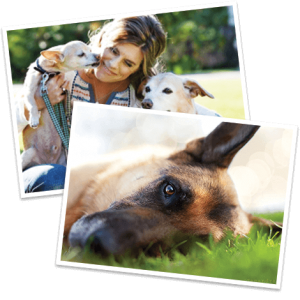 Home Euthanasia
It is very difficult to lose a beloved pet. Paws into Grace was initially created for home in-home pet euthanasia. These pet owners prefer to have those final moments be in the comfort of home, with family by their side, and where everything is familiar and less stressful. Dr. Benson believes it is important to give every family and pet a comforting transition. They are very proud of their team of compassionate pet lovers and they are honored to support families in all aspects of the end of life process.
Home euthanasia is performed in a two step process. The first step involves sedation to help the pet relax completely. The second step is given intravenously and is also not painful, ensuring a peaceful passing.
Aftercare Services
Remains can be either "communal" whereby ashes get spread at sea, or "individual" if owners would like their pets to come home again in a lovely wooden urn. Paw prints of your beloved companion can also be taken by request. Dr. Benson will work directly with the aftercare company to ensure your wishes are fully carried out. She can arrange everything for you ahead of time so you won't have to worry.
Grief counseling
Having reliable and professional support when caring for an old, sick or terminally ill companion animal can be priceless.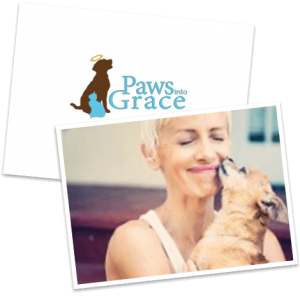 Elizabeth offers her experience, strength and hope during these difficult times and makes herself available around the clock as she understands, first hand, that we can find peace in any situation when we have the right support. "There are no ridiculous questions or fears during these times," Dr. Benson.
Everything is valid and when addressed and met with a compassionate ear, they become manageable." Elizabeth Allen is available by phone or home visits. The initial 15-minute phone consultation is complimentary.