House/Ranch Calls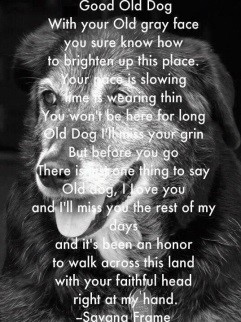 With advance notice, we can schedule convenient appointments at your home. We can take the hastle out of the experience by performing pet examinations on your property. This exceptional service was created to assist the elderly with large breed older dogs, owners with very scared cats, and clients with multiple pets that all require vaccinations and dewormers.
This mobility also allows us to perform humane euthanasia of pets in the comforts of their home instead of coming into the clinic. It enables a much more peaceful, personal, and private euthanasia experience that we believe, all pets deserve.
In the event of an emergency in evenings or on weekends, please contact Dr. Benson with "Paws Into Grace" at www.pawsintograce.com or call 619-977-6698 for their exceptional, compassionate service. They also list numerous grief resources and have a grief counselor available for you to speak to if you are struggling with the loss of your pet.